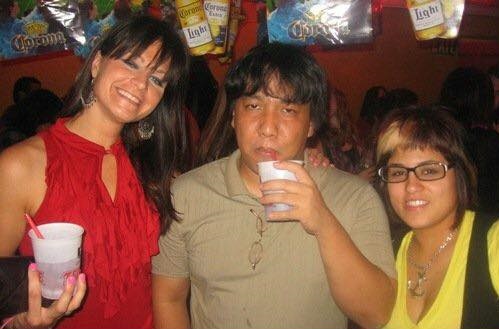 Life is so unfair. A longtime friend and supporter of mine, Colleen Burns, tragically passed away yesterday.
But thinking about Colleen, it didn't seem to matter to her that life was unfair. She was always smiling and her eyes were always lit up. It was like Colleen was everybody's happy place. She took on life with so much vigor and energy that it was like she always drank 40 cups of coffee every day.
I first talked to Colleen in 2009 when she followed me on Twitter. She was so passionate about the Orlando Magic and her love for the team and the sport was so infectious. She started LadyBallers in an effort to get more women talking about sports. Colleen was always about community as she worked for Yelp Orlando and was the organizer of Kaskade Konnect (a community for Kaskade fans). She was always about making everyone smile and I always loved that about Colleen.
Colleen and I kept in touch throughout the years. Most people know that I text pop song lyrics with people I truly love and she's one of those individuals that got them. In fact, our last exchange through text last week was about LFO's Summergirls.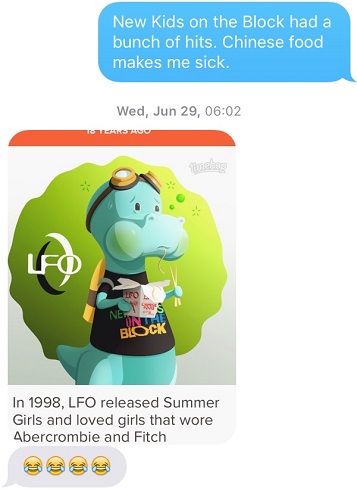 Now she's gone. But she's not forgotten. I will never forget her constant sparkle. I will never forget her smiling face. I will never forget her contagious positivity.
Rest in peace, Colleen. We all love you. I'll see you soon, my friend. Keep on dancing in heaven.