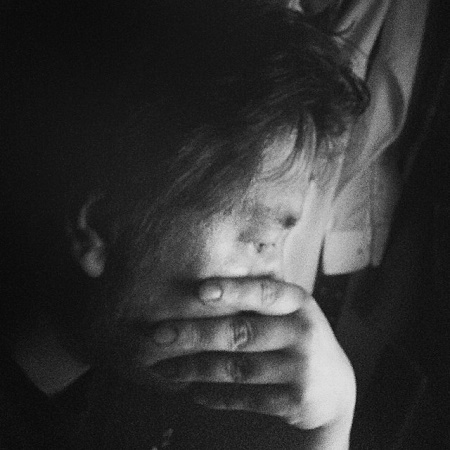 My body continues to be really stiff.
In fact, it's not really great when I'm not interacting with anybody. Trying to sleep last night was a huge chore. I found myself trying to catch my breath at one point. It was really stressful.
But yeah, not talking to anybody isn't ideal. It's tough to shake that tense feeling. And my heart continues to beat on a rapid pace.
Physical therapy today was what I needed, though. I was talking to the doctor earlier about my history with car accidents; the clinic I go to was the same I went to after that horrific car accident I had in October 14, 2004. The doctor joked that I practically live in the clinic and I answered back with, "Well, I take residence here every 13 years so I'll be back in 2030 as well."
Right now, I operate much better when I'm interacting with people. Probably not a huge group, though. Nevertheless, Nick and I hung out earlier in the evening for a little BS session. Again, activities like this for most people are normal; for me, it's an extremely important part of my healing.
But I still don't take well on the road. Try as I might, I still feel very anxious being on the road. I hope this lessens every day.
It's not helping my blood pressure, either.
Thank goodness for elliptical runs, though. I can't wait to feel strong again.
Patience is a must right now.