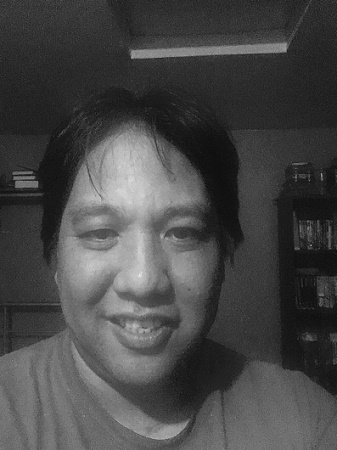 So earlier in the afternoon, I was actually writing on this very blog/journal/diary when I received a phone call.
It was my doctor. I had just taken an EKG and blood test earlier (on Thursday morning). I thought it was a bit fishy.
He told me if I had gone to the hospital for some sort of chest pain. I said no. I was at the hospital for high blood pressure. Sure, I had fleeting chest pains but I didn't feel I was in danger of anything. So he went on to say probably the most surreal thing I was ever told in my life.
The doctor told me I suffered a heart attack.
I instantly searched for questions. When did this happen? How did it happen? But aren't I feeling fine right now?
The EKG test didn't tell when it happened. I feel like it happened in the last month or so. Maybe when I was sent to the ER. Maybe right after the accident. I have no idea.
The next step is now to go to a cardiologist. I will do that in the morning.
I thought last week was surreal. I was at risk for a heart attack. And then I found out I actually DID have a heart attack. It was a minor/silent one but it happened. This would be even weirder if it happened in my 20s or even like… five years ago.
Right now, it's all I can do. Take the next step. I have so many emotions at the moment.
But one of them that sticks out is annoyance. I'm annoyed it got to this point. I just wanted to move on from my car accident. But now I'm being sent on what feels like a weird wild goose chase.
I just know this for sure.
I don't intend on going anywhere.
I love you all.
R2