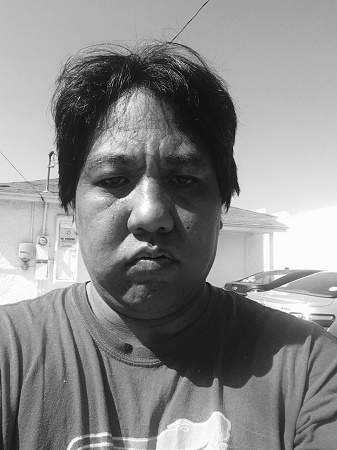 Tomorrow is a huge test for me.
I decided that I'm going to drive tomorrow to Long Beach for my high school reunion. There were a few options. But ultimately, I decided to drive because:
1) At some point, I have to drive regularly, right?
2) I don't exactly trust most people to drive me. Especially an Uber or a Lyft.
3) Plus I can leave the venue whenever I want.
Chances are I might leave early. My energy is still pretty low. I ran into old high school friend, Trent, and I told him that I was already so winded walking around. (It was good to see you, buddy.)
So yeah. I'll try not to have all these things on my mind while I'm driving. I can't overthink. I have to believe that I can do this.
As of right now, it really is all about taking it easy. I go on with my therapy while I wait for the day I go into the cardiologist's office. That would be on the 20th. My concern at the moment is the low energy. But all the medical staff involved told me that my body is weak right now so I shouldn't push anything.
The tension on my body hasn't been as prominent. It hasn't been on an extreme level in probably a week now and that's actually some good news. What I don't need right now is stress of any kind. I know I'm sounding very fragile right now but it's really unbelievable what stress can do to a body.
So yeah. A couple of steps forward. It's all about making it to the next hour. And hopefully, I can actually start building a future again.
This is where I am. And this is how it will be for the time being.
I appreciate you guys.
R2