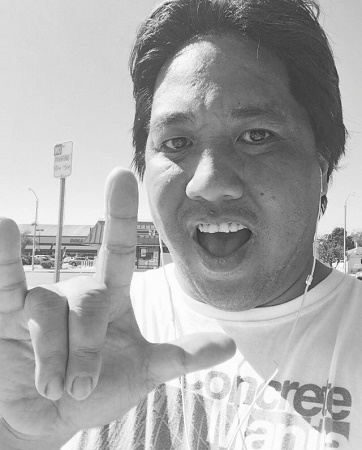 Friday was the last main obstacle concerning the danger zone for me. It was finally my appointment to the cardiologist. The nurses in the clinic were pretty sure I'm fine. But then again, you never know. After all, my last EKG test mentioned that I had a heart attack.
They made me take another EKG test. After that, the cardiologist saw me. Told him everything that was going on. He mentioned that the heart attack was from the stress and he recommended that I take more tests (including a stress test) on a later date. The EKG test revealed today that my heart was beating normally so that was of great relief to me.
As for my fitness, he told me that I should take it easy for a couple more weeks before I can slowly get myself back to full tilt. It had been mentioned before that my body had been weakened over the last few weeks. While I'm going to see the cardiologist more than I would like, this felt like the best news I've had in weeks.
I'm gonna be okay.
Of course, outside of the heart problems, I'm actually fighting a cold right now. It is flu season so that annoys me more than anything right now. I am sore all over the place.
I can't remember the last time I felt healthy on both body and mind. Maybe August? There are still nights when I don't want to do anything because of my anxiety.
But let's start the road to a full recovery. You can do this, Rey-Rey.
And as always, I appreciate your love and support throughout this ordeal. I love you guys.
R2