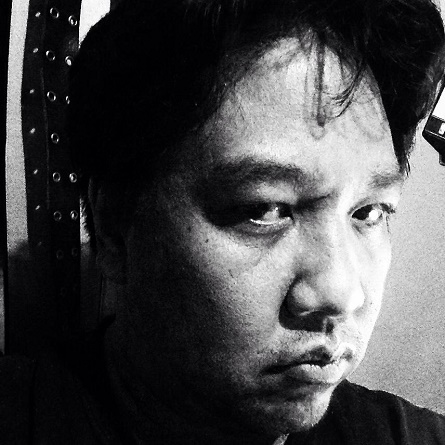 I did a much more difficult drive today. I drove to the clinic, which was two miles away from home. The road to the clinic is pretty much a straight line. I make a right then I make a left and the clinic is to my right.
But I was shaking and was in tears for a bit. In the moment, it's so hard. Once again, I was hyperaware of everything. I remember getting all panicky when the car behind me was going fast before deciding to overtake me. I also had a few stop-and-go moments, which luckily happened to me at the school zone that happened to be empty at the time.
It was a relief to arrive at the clinic. The physical therapy instantly made me feel better. And it was back to the road after about 45 minutes.
The ride back was a bit easier. But it was still pretty tough. Not as many stop-and-go moments. I made it through.
I've decided that I'll only drive if I have to take myself. As of now. If I, say, want to go hang out with a friend, I'll have the friend pick me up.
And I hate that there's a count in my head concerning when I'll be okay to drive normally again. Especially since I remember that it took me two months to drive on the freeway the last time I had an accident (I was driving myself to the clinic then, too, but I had my accident on the freeway in 2004).
I wish I had a chauffeur.
The one behind me should suffice.
I will conquer this fear. I don't know when. But I will.