Rey-Rey Is Fundamental #5: In The Zone (ft. Adam Reisinger)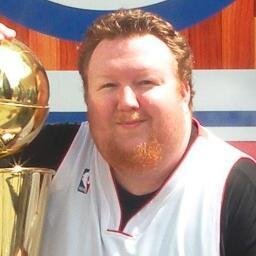 Welcome to the fifth episode of the Rey-Rey Is Fundamental (@ReyReyIsFun) podcast!
Some of you peeps know me as an NBA Blogger (writer or whatever you want to call me), which I've been doing for a number of years now. I am the guy behind The No-Look Pass. This podcast is for whatever interests me or whatever the hot topic is right now. Yes, there will still be lots of basketball talk but I also want to talk about other things as well.
In this episode, I talk to Adam Reisinger (@AdamReisinger) of ESPN about the NBA All-Star break and whatever had been going on in the league. But more importantly, we talk about our love for Britney Spears. How much love? Well, for one, Adam has this little thing in his collection…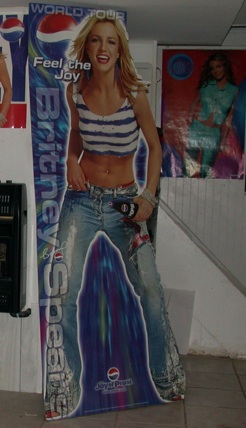 Also, I made a little rant about people not communicating well.
So if you love Britney, listen to us! Hope you enjoy the cast!
SOUNDTRACK
Top Of The Stairs by Skee-Lo
Toxic by Britney Spears
Timber by Pitbull and Ke$ha
PROMOS
Zach Harper (@talkhoops) of CBS Sports
Jackie Mesa Pepper (@jackie_pepper) of Pepper On Sports
LOGO AND BANNER
Angelica Raquid (@magicmoment32)
You can subscribe to the podcast on iTunes!
LISTEN HERE:
Podcast: Play in new window | Download
Subscribe: Apple Podcasts | Android | RSS