Rey-Rey Is Fundamental #7: Fear And Loving L.A. (ft. Mark Gonzales)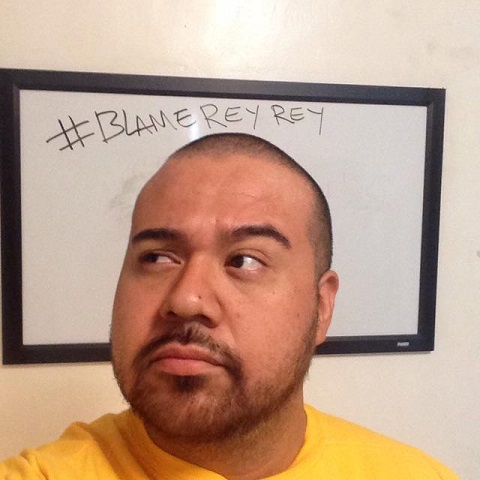 Welcome to the 7th episode of the Rey-Rey Is Fundamental (@ReyReyIsFun) podcast!
Some of you peeps know me as an NBA Blogger (writer or whatever you want to call me); I am the guy behind The No-Look Pass. This podcast is for whatever interests me or whatever is hot at the moment. Of course, there were still be tons of basketball to talk about but I will talk about whatever I please.
I talk to Mark Gonzales (@MarkTheGonzales), who is a stand-up comedian, aspiring pro wrestler, huge WWE fan, and huge Lakers fan. Mark is a long-time friend of mine and a very hilarious dude. He is also the creator of Fear L.A. He talked about his pro wrestling training and the art of being funny. Mark says there are lots of parallels between professional wrestling and stand-up comedy.
Enjoy the pod, everybody!
SOUNDTRACK
Top Of The Stairs by Skee-Lo
The Game by The DX Band
Wonder'bout by Hikaru Utada (instrumental)
PROMOS
Zach Harper (@talkhoops) of CBS Sports
Matt Moore (@HPbasketball) of CBS Sports
LOGO AND BANNER
Angelica Raquid (@magicmoment32)
You can subscribe to the podcast on iTunes!
LISTEN HERE:
Podcast: Play in new window | Download
Subscribe: Apple Podcasts | Android | RSS