Rey-Rey Is Fundamental #8: It's Still Real To Me (ft. Glenn Moore)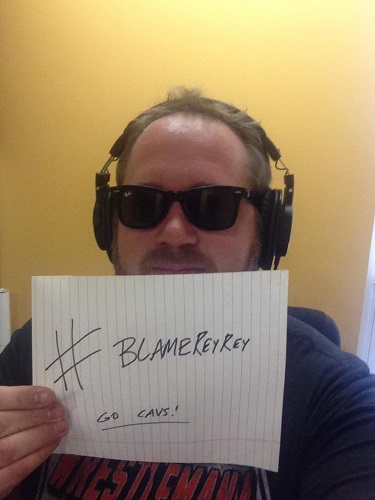 Welcome to the 8th episode of the Rey-Rey Is Fundamental (@ReyReyIsFun) podcast!
You guys know me as an NBA Blogger (writer or whatever you want to call me); I am the guy behind The No-Look Pass. This podcast is for whatever interests me or whatever is hot at the moment. We know basketball is my bread and butter but I will talk about whatever I please.
And that whatever I please in this episode is wrestling! I talk to Glenn Moore (@GlennMooreCLE), who was writing professional sports everywhere before becoming a wrestling podcaster for his show, This Is Awesome Wrestling Show. We talk about the fallout from WrestleMania 31. And for a bonus, we talk about his hometown NBA team, the Cleveland Cavaliers.
Enjoy the show, everybody!
SOUNDTRACK
Top Of The Stairs by Skee-Lo
One Of A Kind by Breaking Point
Wonder'bout by Hikaru Utada (instrumental)
PROMOS
Kristen Ledlow (@kristenledlow) of NBA Inside Stuff
Zach Harper (@talkhoops) of CBS Sports
LOGO AND BANNER
Angelica Raquid (@magicmoment32)
You can subscribe to the podcast on iTunes!
LISTEN HERE:
Podcast: Play in new window | Download
Subscribe: Apple Podcasts | Android | RSS