Rey-Rey Is Fundamental #12: Hit By A Pitch (ft. Adam Reisinger)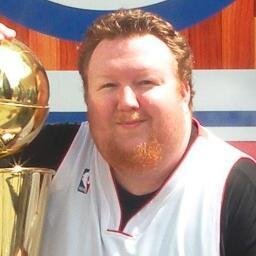 Welcome to the 12th episode of the Rey-Rey Is Fundamental (@ReyReyIsFun) podcast!
You guys know me as an NBA Blogger (writer or whatever you want to call me); I am the creator of The No-Look Pass. This show is for my interests and whatever is hot on the streets. We'll still talk NBA but this podcast will cover other things as well.
I talk to Adam Reisinger (@AdamReisinger) of ESPN about the NBA playoffs and Stephen Curry winning the Most Valuable Player award. Later on, we talk about Pitch Perfect (the sequel is coming out on May 15th). We love our pop music, ya know.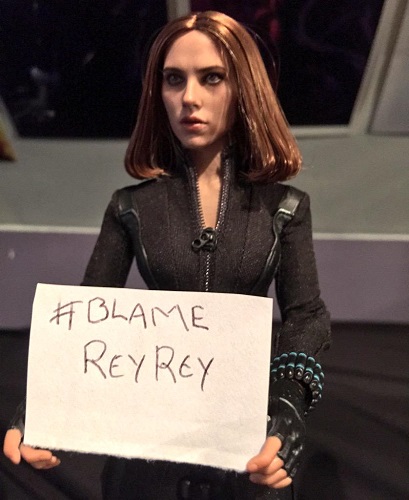 Even toys are starting to blame me for something I shouldn't be blamed for.
Enjoy the pod, everyone!
SOUNDTRACK
Top Of The Stairs by Skee-Lo
The Sign by Ace of Base
Poison by Bell Biv DeVoe
Timber by Pitbull and Ke$ha
Wonder'bout by Hikaru Utada (instrumental)
PROMOS
Robert Littal (@BSO) of Black Sports Online
Zach Harper (@talkhoops) of CBS Sports
LOGO AND BANNER
Angelica Raquid (@magicmoment32)
You can subscribe to the podcast on iTunes!
Podcast: Play in new window | Download
Subscribe: Apple Podcasts | Android | RSS