Rey-Rey is Fundamental #22: Don't Cross The Boss (ft. Keith Closs)
Hey, this is the 22nd episode of the Rey-Rey Is Fundamental (@ReyReyIsFun) podcast, part of the Happy Hour Network.
You all know me as an NBA blogger/writer (you know The No-Look Pass). Yes, it's a lot of NBA talk in this podcast but I also go over other interests myself or whatever is hot off the streets.
Keith Closs (@BossCloss33), former Los Angeles Clipper, stops by to talk about what's next for the Clippers.
Our favorite storyteller, Adam Jacobi, also joins us for the entire show and he tells me and Keith a horrid story. Follow him on Twitter at @adam_jacobi and find his sports work at Black Heart Gold Pants.
And Joanne Piston Fan (@JoannePistonFan) from the Gal Pal Squad talks to me about the whole #BlameReyRey movement. She's the originator so I asked her what was up with that.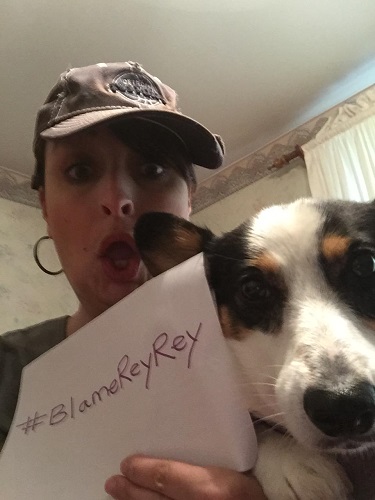 Enjoy the podcast, beautiful people.
SOUNDTRACK
Top Of The Stairs by Skee-Lo
Say You'll Be There by Spice Girls (instrumental)
Poison by Bell Biv DeVoe
Happy Jingle by MC Serpnoid
Wonder'bout by Hikaru Utada (instrumental)
PROMOS
Rawan Eewshah (@rawan) of Buzzfeed Sports
Matt Moore (@HPbasketball) of CBS Sports
Jaime Maggio (@jaimemaggio) of Time Warner Cable SportsNet
VOICEOVERS
Laura Walker (@StretchedOctave)
Joanne Piston Fan (@JoannePistonFan)
LOGO AND BANNER
Angelica Raquid (@magicmoment32)
You can subscribe to the podcast on iTunes!
LISTEN HERE:
Podcast: Play in new window | Download
Subscribe: Apple Podcasts | Android | RSS