Rey-Rey Is Fundamental #24: Our Saturday Is Gone (ft. E.J. Christian and Gee Steelio)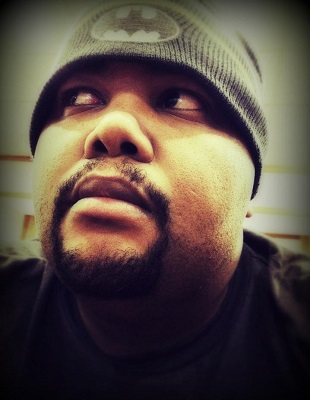 Hey, party people. It's the 24th episode of the Rey-Rey Is Fundamental (@ReyReyIsFun) podcast, part of the Happy Hour Network.
You guys know me as an NBA blogger/writer (you know The No-Look Pass). There is a lot of NBA talk in this podcast but I also go over other interests myself or whatever is hot at the moment.
E.J. Christian (@EJChristian7) of the Earnestly Speaking Podcast and Hot Hot Hoops…
…and Gee Steelio (@GeeSteelio) of the Gee Steelio Sports Show stop by as we talk about Saturday morning programming and the death of the Saturday morning cartoon. We also talk about Saved By The Bell extensively.
And earlier in the show, Kateasa (@Kateasa) of the Gal Pal Squad talks to me about facial expressions. Especially ones that I had never noticed before on myself.
Enjoy the podcast, people!
SOUNDTRACK
Top Of The Stairs by Skee-Lo
Bumblebee Meadow by Derek and Brandon Fiechter
Friends Forever by Zack Attack
Denver the Last Dinosaur theme
Wonder'bout by Hikaru Utada (instrumental)
PROMOS
Dave McMenamin (@mcten) of ESPN
Jaime Maggio (@jaimemaggio) of Time Warner Cable SportsNet
Adam Jacobi (@adam_jacobi) of Black Heart Gold Pants
Zach Harper (@talkhoops) of CBS Sports
VOICEOVERS
Laura Walker (@stretchedoctave) from Clear Eyes, Full Shelves
LOGO AND BANNER
Angelica Raquid (@magicmoment32)
You can subscribe to the podcast on iTunes!
LISTEN HERE:
Podcast: Play in new window | Download
Subscribe: Apple Podcasts | Android | RSS