Posted on September 11, 2015
Rey-Rey Is Fundamental #31: Keeping The Day Job (ft. Adam Reisinger)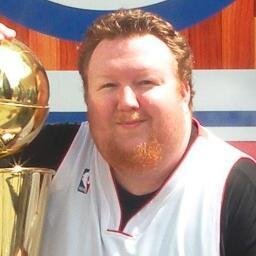 Whaddup?! It is the 31th episode of the Rey-Rey Is Fundamental (@ReyReyIsFun) podcast, part of the Happy Hour Network.
You guys know me as an NBA online writer (The No-Look Pass!). There will be a lot of NBA talk in this show but I also go over other interests myself or whatever is hot or cool or awesome at the moment.
Adam Reisinger (@AdamReisinger) of ESPN joins me and Adam Jacobi (@Adam_Jacobi) to talk about the start of the NFL season and whether we're excited about it or not. On more important things, we talked about pro athletes doing music. We'll give you a couple of samples!
Yes. That IS Carl Lewis.
Yeah. I think that's enough.
SOUNDTRACK
Top Of The Stairs by Skee-Lo
What The Kidd Didd by Jason Kidd and Money B.
Wish List by Jimmy Rollins
Wonder'bout by Hikaru Utada (instrumental)
PROMOS
Kristen Ledlow (@kristenledlow) of NBA Inside Stuff
Keith Closs (@BossCloss33), former Los Angeles Clipper
Lana Berry (@Lana) of The Lana Berry Show
Matt Moore (@HPbasketball) of CBS Sports
LOGO AND BANNER
Angelica Raquid (@magicmoment32)
You can subscribe to the podcast on iTunes!
LISTEN HERE:
Podcast: Play in new window | Download
Subscribe: Apple Podcasts | Android | RSS