Posted on October 26, 2015
Rey-Rey Is Fundamental #36: Wild Wild West (ft. Robby Kalland)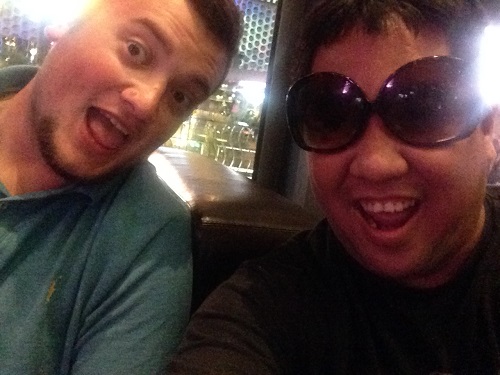 Yo! This is the 36th episode of the Rey-Rey Is Fundamental (@ReyReyIsFun) podcast, part of the Happy Hour Network.
This is Part 2 of the NBA season preview with Robby Kalland (@RKalland) of CBSSports.Com. He talks to me and Adam Jacobi (@adam_jacobi) about the Western Conference and the rookies. Well, specifically Kristaps Porzingis and Mario Hezonja. We also pay tribute to Flip Saunders, the Timberwolves head coach and President. He passed away at the age of 60 on Sunday
Thank you for listening.
SOUNDTRACK
Top Of The Stairs by Skee-Lo
Basketball by Kurtis Blow
Wonder'bout by Hikaru Utada (instrumental)
PROMOS
Keith Closs (@BossCloss33), former L.A. Clipper
LOGO AND BANNER
Angelica Raquid (@magicmoment32)
You can subscribe to the podcast on iTunes!
LISTEN HERE:
Podcast: Play in new window | Download
Subscribe: Apple Podcasts | Android | RSS