Posted on October 30, 2015
Rey-Rey Is Fundamental #37: NBA And Thrill (ft. Harrison Faigen)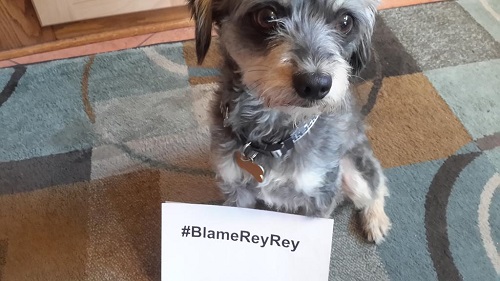 Whaddup?! This is the 37th episode of the Rey-Rey Is Fundamental (@ReyReyIsFun) podcast, part of the Happy Hour Network.
We are straight NBA on this episode. I went solo and talked to Harrison Faigen (@hmfaigen) of Silver Screen and Roll, a strong Los Angeles Lakers site. We talked about the Lakers, of course, as well as NBA overreactions, ridiculous NBA fines, and cereal.
Thanks for listening! You're a thriller.
SOUNDTRACK
Top Of The Stairs by Skee-Lo
Thriller by Michael Jackson
Wonder'bout by Hikaru Utada (instrumental)
PROMOS
Dave McMenamin (@mcten) of ESPN
Jaime Maggio (@jaimemaggio) of Time Warner Cable SportsNet
LOGO AND BANNER
Angelica Raquid (@magicmoment32)
You can subscribe to the podcast on iTunes!
LISTEN HERE:
Podcast: Play in new window | Download
Subscribe: Apple Podcasts | Android | RSS