Rey-Rey Is Fundamental #45: Breaking The Game (ft. Adam Jacobi)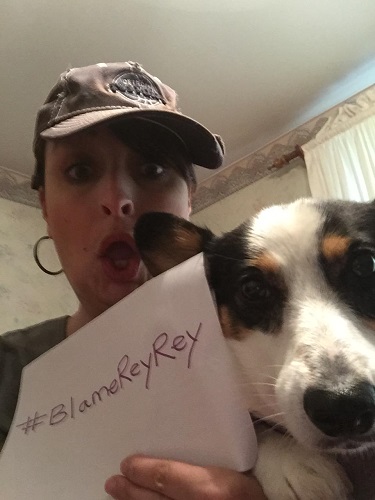 Welcome to the 45th episode of the Rey-Rey Is Fundamental (@ReyReyIsFun) podcast, part of the Happy Hour Network.
You already know what you're going to get from this show. Lots of NBA talk because I'm an NBA online writer and whatever else I want to throw in the mix like video games, other sports, anime, or just life in general. This is why this podcast is… fundamental.
Adam Jacobi (@adam_jacobi) of Black Heart Gold Pants takes the guest role for this as we talk about why I have an aversion to cats, about how much we love dogs, and how Stephen Curry has seemingly broken the game of basketball.
Enjoy the pod, party people!
SOUNDTRACK
Top Of The Stairs by Skee-Lo
Who Let The Dogs Out? by Baha Men
In Da Club/Benny Hill mash-up by 50 Cent
PROMOS
Lana Berry (@Lana) of The Lana Berry Show
Matthew Mercer (@MatthewMercer), voice actor
Rawan Eewshah (@rawan) of Buzzfeed Sports
LOGO AND BANNER
Angelica Raquid (@magicmoment32)
You can subscribe to the podcast on iTunes!
LISTEN HERE:
Podcast: Play in new window | Download
Subscribe: Apple Podcasts | Android | RSS