Rey-Rey Is Fundamental #48: Running Like Mad (ft. Tina Cervasio)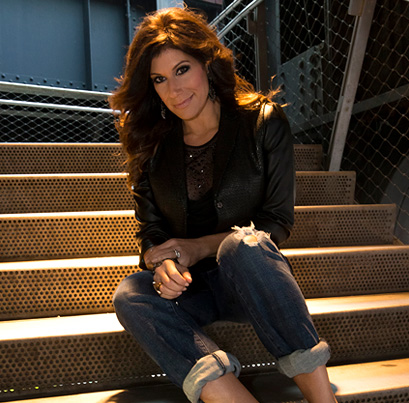 This is the 48th episode of the Rey-Rey Is Fundamental (@ReyReyIsFun) podcast, part of the Happy Hour Network.
You know what you're going to get from this show. Lots of NBA talk because I'm an NBA online writer and whatever else I want to throw in the mix like video games, other sports, anime, or just life in general. This is why this podcast is… fundamental.
I went solo for this pod. Tina Cervasio (@TinaCervasio) of SiriusXM NBA Radio (amongst other things) and former New York Knicks sideline reporter stops by to talk basketball (of course!) as well as more Star Wars as well as running a marathon.
E.J. Christian (@EJChristian7) of the Earnestly Speaking Podcast and Hot Hot Hoops stopped by for a little nostalgic segment as we talked Dawson's Creek and how it really went by underappreciated by many.
Thank you for listening, guysh!
SOUNDTRACK
Top Of The Stairs by Skee-Lo
Stage 5 music from Toejam and Earl of Sega Genesis
Wonder'bout by Hikaru Utada (instrumental)
I Don't Wanna Wait by Paula Cole
PROMOS
Adam Jacobi (@adam_jacobi) of Black Heart Gold Pants
LOGO AND BANNER
Angelica Raquid (@magicmoment32)
You can subscribe to the podcast on iTunes!
LISTEN HERE:
Podcast: Play in new window | Download
Subscribe: Apple Podcasts | Android | RSS