Rey-Rey Is Fundamental #49: It's Madness (ft. Adam Reisinger)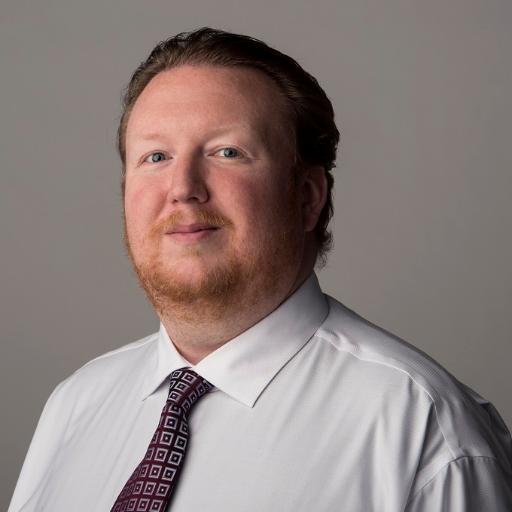 It is the 49th episode of the Rey-Rey Is Fundamental (@ReyReyIsFun) podcast, part of the Happy Hour Network.
You know what you're going to get from this show. Lots of NBA talk because I'm an NBA online writer and whatever else I want to throw in the mix like video games, other sports, anime, or just life in general. This is why this podcast is… fundamental.
Adam Reisinger (@AdamReisinger) of ESPN joins me and Adam Jacobi (@Adam_Jacobi) to talk March Madness. Not just the basketball kind but also Mr. Reisinger's Britney Spears Song Bracket. No, really. It was for real.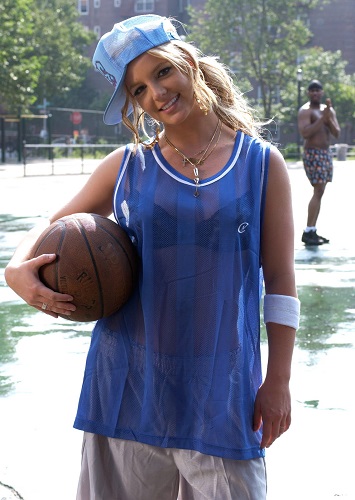 While we're at it, both Adams and I discussed pro basketball versus college basketball, which really shouldn't be a debate in terms of quality. We also talked about the noise (not all good, I assure you) made by the Cleveland Cavaliers and the question we always seem to ask every day: will the Golden State Warriors break the record for most wins in a regular season? As of the time I write this entry, they are 66-7.
Thanks for listening, party people!
SOUNDTRACK
Top Of The Stairs by Skee-Lo
You Drive Me Crazy by Britney Spears
Every Morning by Sugar Ray
Wonder'bout by Hikaru Utada (instrumental)
PROMOS
Matt Moore (@HPbasketball) of CBS Sports
Kristen Ledlow (@kristenledlow) of NBA Inside Stuff
LOGO AND BANNER
Angelica Raquid (@magicmoment32)
You can subscribe to the podcast on iTunes!
LISTEN HERE:
Podcast: Play in new window | Download
Subscribe: Apple Podcasts | Android | RSS