Rey-Rey Is Fundamental #51: Purple Reign (ft. Anthony Irwin & Harrison Faigen)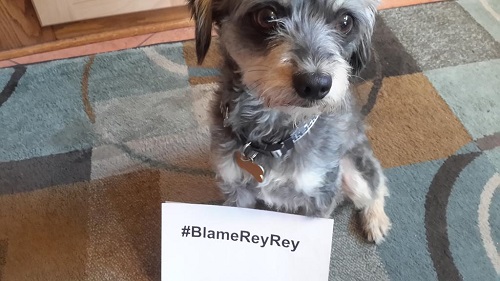 Hey, dudes. This is the 51st episode of the Rey-Rey Is Fundamental (@ReyReyIsFun) podcast, part of the Happy Hour Network.
You know what you're going to get from this show. Lots of NBA talk because I'm an NBA online writer but I will throw in whatever in the mix like video games, other sports, anime, or just life in general. This is why this podcast is… fundamental.
Our guests for this show? It's the return of Laker bloggers: Anthony Irwin (@AnthonyIrwinNBA) of Lakers Outsiders, Lake Show Life, and Forum Blue and Gold… and Harrison Faigen (@hmfaigen) of Silver Screen and Roll. We got right into it with burger talks? Is In-N-Out overrated? We also did a little callback on that disgusting cereal and water mix. You break my heart, Kelley O'Hara.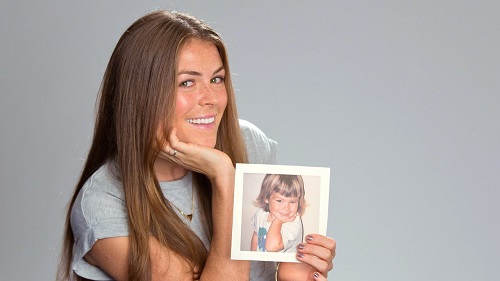 Anthony and Harrison also talked Lakers and NBA Playoffs (though not at the same time; sadface). And we compared burgers to bad NBA teams. Also, I think I was really talking to animals in this podcast.
We finish this podcast with a little talk about the iconic Prince. E.J. Christian (@EJChristian7) of the Earnestly Speaking Podcast and Hot Hot Hoops stops by as we pay tribute to the legend.
Thank you for listening.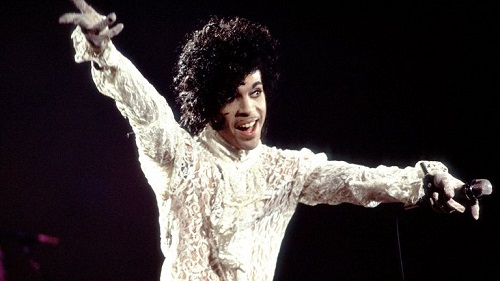 SOUNDTRACK
Purple Rain by Prince
Ultimate Cheeseburger by Meaty Cheesy Boys
Wonder'bout by Hikaru Utada (instrumental)
When Doves Cry by Prince
Stage 5 music from Toejam and Earl of Sega Genesis
PROMOS
Jaime Maggio (@jaimemaggio) of Time Warner Cable SportsNet
Matt Moore (@HPbasketball) of CBS Sports
LOGO AND BANNER
Angelica Raquid (@magicmoment32)
You can subscribe to the podcast on iTunes!
LISTEN HERE:
Podcast: Play in new window | Download
Subscribe: Apple Podcasts | Android | RSS