Rey-Rey Is Fundamental #55: American Dream (ft. Adam Reisinger)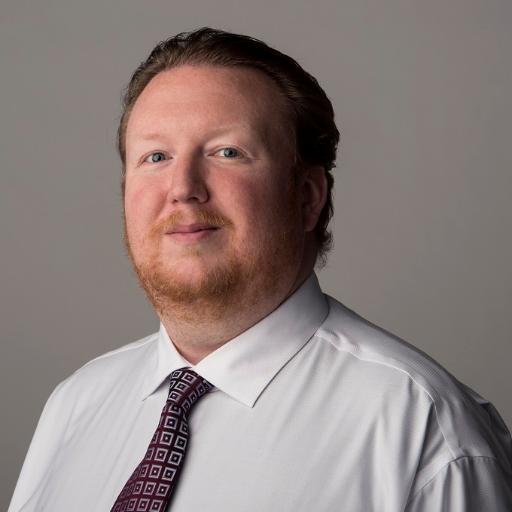 This is the 55th episode of the Rey-Rey Is Fundamental (@ReyReyIsFun) podcast, part of the Happy Hour Network.
In this podcast, there is lots of NBA talk because I'm an NBA online writer and whatever else I want to throw in the mix like video games, other sports, anime, or just life in general. What I'm really saying is that this podcast… is fundamental.
Adam Reisinger (@AdamReisinger) of ESPN returns to join me and Adam Jacobi (@Adam_Jacobi) to talk NBA Playoffs. This happened before Game 6 between the Golden State Warriors and Oklahoma City Thunder. We talked scenarios of what would happen to the losing team.
Also, we got carried away talking about the new Britney Spears mobile game called Britney Spears: American Dream.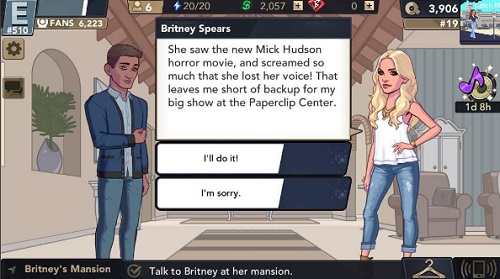 After that, I shared my speed dating experience from a few years ago with Joanne (@JoannePistonFan) on Girl Talk With The Gal Pal Squad.
Thanks for listening, guysh!
SOUNDTRACK
Top Of The Stairs by Skee-Lo
Wonder'bout by Hikaru Utada (instrumental)
I Wish by Skee-Lo
Roundball Rock by John Tesh
Lucky by Britney Spears
PROMOS
Pamela Horton (@PamelaHorton13), Playboy's Miss October 2012 and host of Gamer Next Door
Serena Winters (@SerenaWinters) of Lakers Nation
Shareef Jackson (@ShareefJackson), gamer
LOGO AND BANNER
Angelica Raquid (@magicmoment32)
You can subscribe to the podcast on iTunes!
LISTEN HERE:
Podcast: Play in new window | Download
Subscribe: Apple Podcasts | Android | RSS