Posted on September 13, 2016
Rey-Rey Is Fundamental #60: Push Start To Play (ft. Chris Barnewall)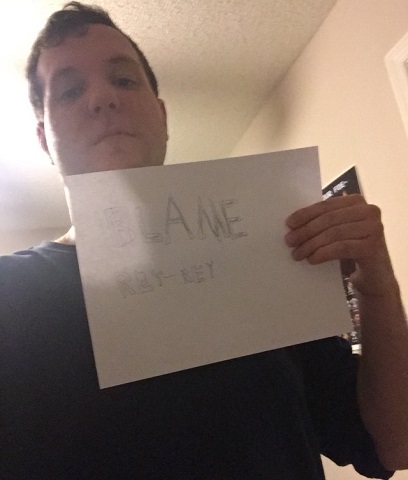 We've done a lot of episodes, haven't we? This is the 60th episode of the Rey-Rey Is Fundamental (@ReyReyIsFun) podcast, part of the Happy Hour Network.
This pod usually has lots of NBA talk because I'm an NBA online writer (The No-Look Pass!). But really, we get into whatever we like whether it's other sports, video games, anime, pop culture, social issues, life in general because this podcast is… fundamental.
Chris Barnewall (@ChrisBarnewall) of Hardwood Paroxysm, Friendly Bounce, and At The Hive stops by to talk to me and Adam Jacobi (@Adam_Jacobi) about GUILTY PLEASURES in video games. What bad games do we like to play? What mundane tasks do we like to do in our games? It's perfect because we did this pod on #NationalVideoGamesDay.
Here are a few examples.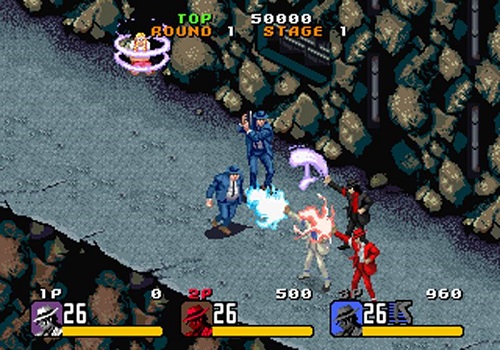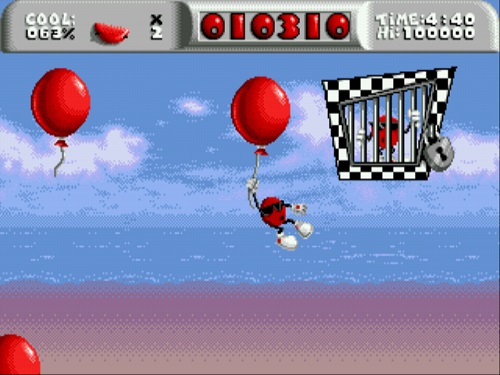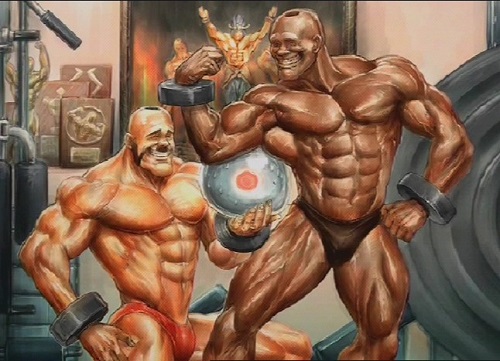 If you're a gamer, you're going to love this podcast.
Also, if you can take some time to check out Go Iowa Awesome as they partner once again with Iowa Touchdowns for Kids. This is a fundraising campaign that encourages Hawkeye fans to pledge whatever amount of money you want per touchdown scored by the University of Iowa during the regular season. So it would be great if you can donate. Thank you!
Thanks for the listen, guysh.
SOUNDTRACK
Top Of The Stairs by Skee-Lo
Wonder'bout by Hikaru Utada (instrumental)
Carnival Night Zone from Sonic The Hedgehog 3
Pepsiman Theme by James & Gang
PROMOS
Pamela Horton (@PamelaHorton13), Playboy's Miss October 2012
Harrison Faigen (@hmfaigen) of Silver Screen and Roll.
LOGO AND BANNER
Angelica Raquid (@magicmoment32)
You can subscribe to the podcast on iTunes!
LISTEN HERE:
Podcast: Play in new window | Download
Subscribe: Apple Podcasts | Android | RSS