Posted on December 1, 2016
Rey-Rey Is Fundamental #64: Project Reality (ft. Shareef Jackson)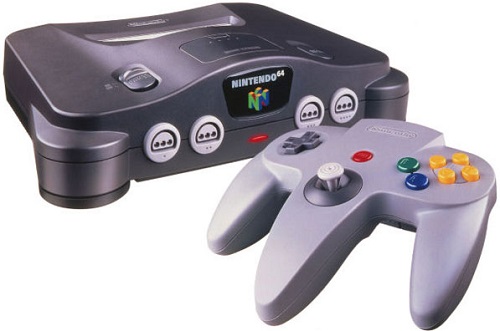 So how's it going? This is the 64th episode of the Rey-Rey Is Fundamental (@ReyReyIsFun) podcast, part of the Happy Hour Network.
I am Rey-Rey, an NBA online writer (The No-Look Pass!). This pod will probably be mostly known for NBA talk but I also talk about whatever I want whether it's anime, video games, other sports, social issues, life in general, etc. After all, this podcast is fundamental.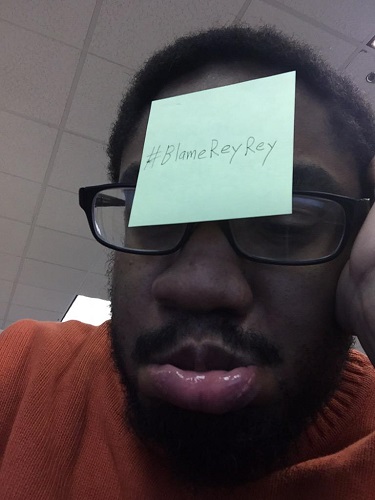 Shareef Jackson (@ShareefJackson) is back! You know him as a gamer and he spreads the word on diversity in video gaming. He does various podcasts and YouTube shows where he's all about making Science looking good and Gaming looking good. Check out all his work at ShareefJackson.Com.
This is so predictable if you know this pod. Episode #64 means we get to talk about the Nintendo 64!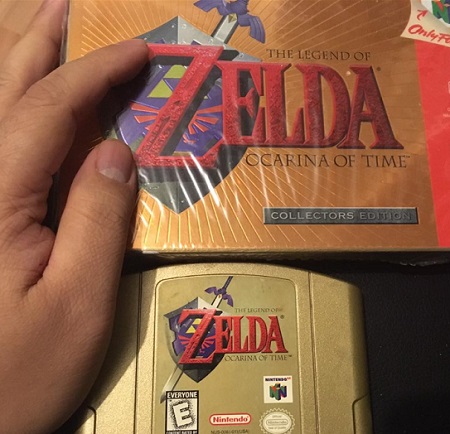 Shareef, Adam Jacobi (@Adam_Jacobi), and I talk about what it was like when the N64 first came out. We talked about the weird controller and also its legendary software. So many quality games came out for the system despite its overall library being much smaller than the competition.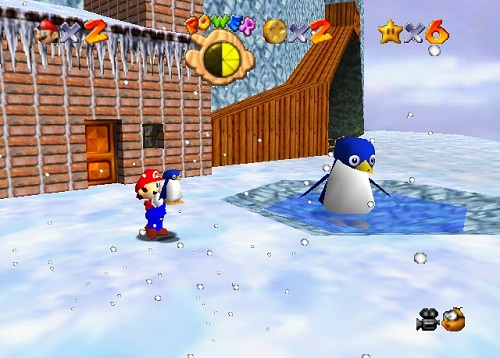 Before that, it was Girl Talk With The Gal Pal Squad. Joanne (@JoannePistonFan) and I talked about one of our favorite shows, Girl Meets World. It's a surprisingly excellent sequel to the 90s sitcom, Boy Meets World. We strongly recommend you to watch it if you liked that TGIF show.
Also, if you can take some time to check out Go Iowa Awesome as they partner once again with Iowa Touchdowns for Kids. This is a fundraising campaign that encourages Hawkeye fans to pledge whatever amount of money you want per touchdown scored by the University of Iowa during the regular season. So it would be great if you can donate. Thank you!
Thanks, guysh!
SOUNDTRACK
Top Of The Stairs by Skee-Lo
Wonder'bout by Hikaru Utada (instrumental)
Toad's Turnpike from Mario Kart 64
Super Mario 64 theme by Koji Kondo
Saria's theme from Legend of Zelda: Ocarina Of Time
PROMOS
T.J. Perkins (@MegaTJP), WWE Superstar
Shareef Jackson (@ShareefJackson), gamer
Pamela Horton (@PamelaHorton13), Playboy's Miss October 2012
LOGO AND BANNER
Angelica Raquid (@magicmoment32)
You can subscribe to the podcast on iTunes!
LISTEN HERE:
Podcast: Play in new window | Download
Subscribe: Apple Podcasts | Android | RSS