Posted on December 17, 2016
Rey-Rey Is Fundamental #65: Earnestly Fundamental (ft. E.J. Christian)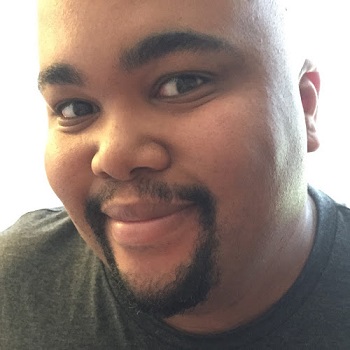 This is the 65th episode of the Rey-Rey Is Fundamental (@ReyReyIsFun) podcast, part of the Happy Hour Network.
I am Rey-Rey. You guys know me as an NBA online writer for The No-Look Pass. This pod will probably be mostly known for NBA talk but I also talk about whatever I want whether it's anime, video games, other sports, social issues, life in general, etc. After all, this podcast is fundamental.
We are doing a home-and-home podcast. E.J. Christian (@EJChristian7), who usually does the old-school segments with me, interviews ME, per se. We do a tribute to legendary NBA sideline reporter, Craig Sager, and we talked a little basketball. Craig is a fixture in the NBA scene and we always admired him for his professionalism and, of course, his wardrobe. He had been battling leukemia in the last two years. And we talked about him previously as we had his daughter, Kacy, on the show last summer.
Also, if you can take some time to check out Go Iowa Awesome as they partner once again with Iowa Touchdowns for Kids. This is a fundraising campaign that encourages Hawkeye fans to pledge whatever amount of money you want per touchdown scored by the University of Iowa during the regular season. So it would be great if you can donate. Thank you!
SOUNDTRACK
Top Of The Stairs by Skee-Lo
Everyday by Carly Comando (instrumental)
PROMOS
Dave McMenamin (@mcten) of ESPN
LOGO AND BANNER
Angelica Raquid (@magicmoment32)
You can subscribe to the podcast on iTunes!
Rest in peace, Craig.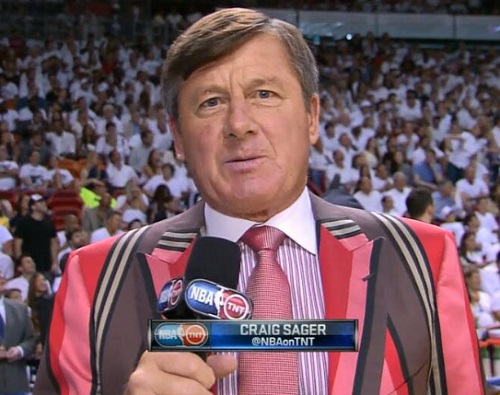 LISTEN HERE:
Podcast: Play in new window | Download
Subscribe: Apple Podcasts | Android | RSS