Posted on January 12, 2017
Rey-Rey Is Fundamental #67: Earnestly Fundamental II (ft. E.J. Christian)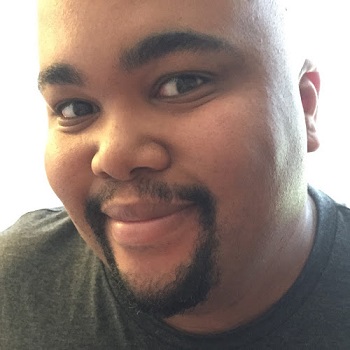 SPECIAL GUEST
E.J. Christian (@EJChristian7)
What is up, party people? You are about to listen to the 67th episode of the Rey-Rey Is Fundamental (@ReyReyIsFun) podcast, part of the Happy Hour Network.
Y'all already know what this podcast is about. A lot of NBA basketball but, really, it's about whatever I want. I'm not going to pigeonhole myself with just ball talk.
It was supposed to be a home-and-home podcast but things happen. Anyway, my boy, E.J. Christian, stops by for a nice talk about the ongoing politics of this country. Can America really survive with four years of Donald Trump? Also, we talk NFL Divisional Playoffs as E.J. makes some predictions. We also talked about why I'm not so into the NFL these days and reminisced about the old 49ers/Giants rivalry. Lastly, E.J. wondered why I have a Gal Pal Squad.
Thanks for listening, guysh!
SOUNDTRACK
Top Of The Stairs by Skee-Lo
Wonder'bout by Hikaru Utada (instrumental)
Passin' Me By by the Offspring
Ram It by the L.A. Rams
PROMOS
Russ Bengtson (@russbengtson) of Complex
Adam Jacobi (@adam_jacobi) of Go Iowa Awesome
LOGO AND BANNER
Angelica Raquid (@magicmoment32)
You can subscribe to the podcast on iTunes!
LISTEN HERE:
Podcast: Play in new window | Download