Posted on January 16, 2017
Rey-Rey Is Fundamental #69: Nice (ft. Kacy Sager)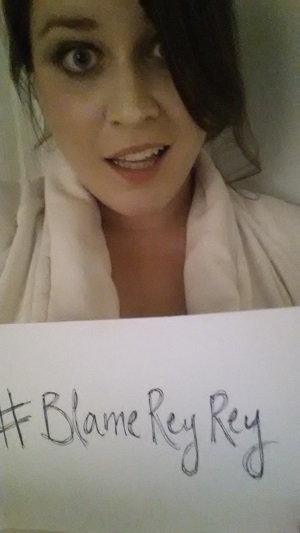 SPECIAL GUEST
Kacy Sager (@THESagerbomb), NBA writer for BBallBreakdown.
CO-HOST
Adam Jacobi (@Adam_Jacobi)
Welcome to the 69th (TEE-HEE) episode of the Rey-Rey Is Fundamental (@ReyReyIsFun) podcast, part of the Happy Hour Network.
Y'all already know what this podcast is about. A lot of NBA basketball but, really, it's about whatever I want. I'm not going to pigeonhole myself with just ball talk.
After I made a little commentary about what's about to happen on Friday, Kacy Sager talks to me and Adam about various topics in the NBA. We love Giannis Antetokounmpo. We love Joel Embiid. Is Kristaps Porzingis a little forgotten now? What is up with the Knicks? What is up with the Hawks? Is Warriors/Cavs the best rivalry in sports? And once again, the topic of the NBA being romanticized in the 90s comes up.
Also, we love the number 69
Thanks for listening, guysh!
SOUNDTRACK
Top Of The Stairs by Skee-Lo
Wonder'bout by Hikaru Utada (instrumental)
Kitty Kitty by 69 Boyz
Tootsee Roll by 69 Boyz
PROMOS
Zach Harper (@talkhoops), NBA writer
Lana Berry (@Lana) of The Lana Berry Show
Russ Bengtson (@russbengtson of Complex
Kristen Ledlow (@kristenledlow) of NBA Inside Stuff
LOGO AND BANNER
Angelica Raquid (@magicmoment32)
You can subscribe to the podcast on iTunes!
LISTEN HERE:
Podcast: Play in new window | Download