Posted on January 22, 2017
Rey-Rey Is Fundamental #71: Star Road (ft. Loren Lee Chen)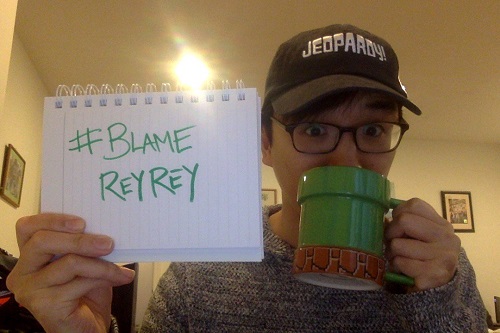 SPECIAL GUEST
Loren Lee Chen (@LorenLChen), podcaster for On The NBA Beat
VISITOR
Joanne Ross (@JoannePistonFan)
Yo, yo! We are at the 71st episode of the Rey-Rey Is Fundamental (@ReyReyIsFun) podcast, part of the Happy Hour Network.
Y'all already know what this podcast is about. A lot of NBA basketball but, really, it's about whatever I want. I'm not going to pigeonhole myself with just ball talk.
Old friend Loren Chen comes on the podcast to talk about Super Mario World, one of the greatest video games of all-time. We talked about the depth of the game, our favorite secrets, and the most challenging stages. Also, we deviated a bit as we talked about other Mario games, the rival Sonic games, and awful Sega Genesis tricks to get secret codes in certain games.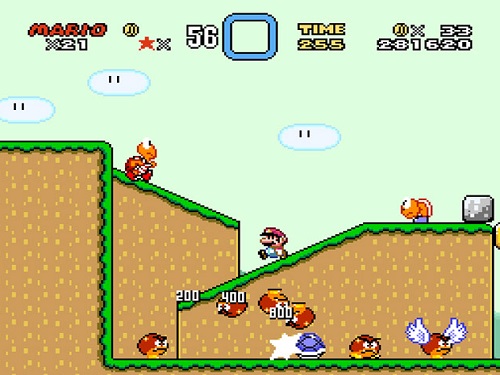 Afterwards, I talked to gal pal Joanne about getting caught looking. When we see someone attractive, sometimes, we look and gaze at the beautiful person. We all look. It's another thing, though, if you get caught (not by the attractive person). I talk about my experiences there.
Thanks for listening, guysh!
SOUNDTRACK
Top Of The Stairs by Skee-Lo
Wonder'bout by Hikaru Utada (instrumental)
Super Mario World by Ambassadors of Funk and MC Mario
Emerald Hill Zone from Sonic The Hedgehog 2
Final Jeopardy theme by Merv Griffin
Say You'll Be There (Instrumental) by Spice Girls
PROMOS
Adam Jacobi (@adam_jacobi) of Go Iowa Awesome
Shareef Jackson (@ShareefJackson), gamer
Robby Kalland (@RKalland) of Uproxx
Derrick Docket (@ddocket), associate commissioner of new media in the Missouri Valley Conference
VOICEOVERS
Laura Walker (@stretchedoctave) from Clear Eyes, Full Shelves
LOGO AND BANNER
Angelica Raquid (@magicmoment32)
You can subscribe to the podcast on iTunes!
LISTEN HERE:
Podcast: Play in new window | Download