Rey-Rey Is Fundamental #76: Rebound (ft. Whitney Medworth)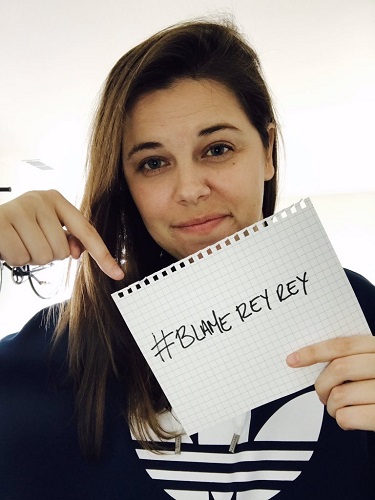 SPECIAL GUEST
Whitney Medworth (@its_whitney) of SB Nation
This is the 76th episode of the Rey-Rey Is Fundamental (@ReyReyIsFun) podcast.
Y'all already know what this podcast is about. A lot of NBA basketball but, really, it's about whatever interests me. We do stick to ball in this episode.
The awesome Whitney Medworth joins me and Adam Jacobi (@Adam_Jacobi) as we talk hoops. After lamenting about the podcast we lost two weeks ago, we talked a myriad of things such as Whitney not ORIGINALLY being a Pacers fan, Adam's former loyalty to a certain team, the tired resting players topic, and the evolution of Basketball Twitter.
Thanks for listening! And thanks to Whitney for talking to us.
SOUNDTRACK
Top Of The Stairs by Skee-Lo
Sailing by *NSYNC
MotownPhilly by Boyz II Men
Wonder'bout by Hikaru Utada (instrumental)
PROMOS
Matt Moore (@HPbasketball) of CBS Sports
Keith Closs (@BossCloss33), former Los Angeles Clipper
Harrison Faigen (@hmfaigen) of Silver Screen & Roll
Dave McMenamin (@mcten) of ESPN
Lana Berry (@Lana) of The Lana Berry Show
LOGO AND BANNER
Angelica Raquid (@magicmoment32)
You can subscribe to the podcast on iTunes!
LISTEN HERE:
Podcast: Play in new window | Download