Rey-Rey Is Fundamental #78: Explanations (ft. Oliver Maroney)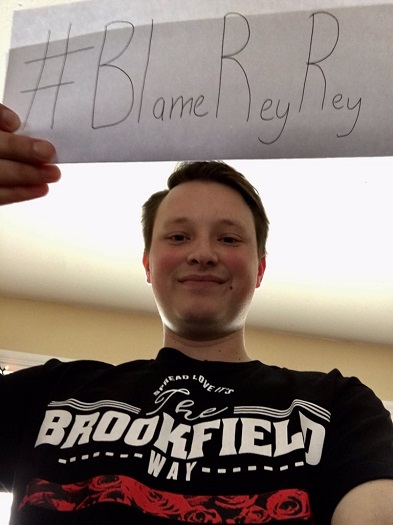 Hey, look! It's the Rey-Rey Is Fundamental podcast for the second time in three days.
The podcast is usually about NBA talk. We also dabble on other things such as other sports, video games, pop culture, social issues, dating, life in general because Rey-Rey likes to keep it fundamental. But for this ep, we shall stick to mostly NBA.
Oliver Maroney (@OMaroneyNBA) of Dime and host of the Big 3 Show stopped by to talk a whole mess of basketball. We quickly went over the weekend of NBA playoff games, his involvement with the Big 3, and went over the NBA season awards (I wish they would give them out now and I wish people wouldn't get so mad over Ben Simmons vs Donovan Mitchell.
Before the talk with Oliver, I also explained why I took such a long break from podcasting. If you ever heard or read any of my work, it is very important to me you listened to this part. Thank you so much for your support.
And thank you for listening, guysh!
SOUNDTRACK
Top Of The Stairs by Skee-Lo
Wonder'bout by Hikaru Utada (instrumental)
PROMOS
Pamela Horton (@PamelaHorton13) of ToasterGhost and Playboy's Miss October 2012
James Holas (@SnotieDrippen) of BBallBreakdown.Com
LOGO AND BANNER
Angelica Raquid (@magicmoment32)
You can subscribe to the podcast on iTunes!
Podcast: Play in new window | Download
Subscribe: Apple Podcasts | Android | RSS