About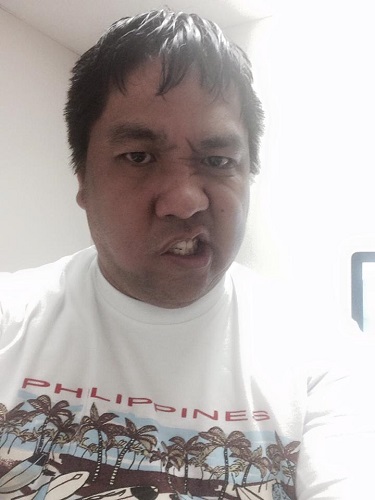 What's up? I am the host of the Rey-Rey Is Fundamental podcast, Rey Moralde. Most people know me as Rey-Rey.
I am normally an NBA blogger/writer and you can see most of my basketball stuff at The No-Look Pass. But in this podcast, while I do talk about the NBA, I talk about my other interests, too. I may talk about other sports, pop music, anime, or whatever interests me. I talk to my friends from the basketball world (and I may bring in some friends from other entertainment genres as well) about all of this and the fundamentals of life.
My guests and I have talked and dabbled on topics like Britney Spears, anime voice-acting, video games, wrestling, and even erotica novel readings.
So check out Rey-Rey Is Fundamental. You don't need a library card to check me out.