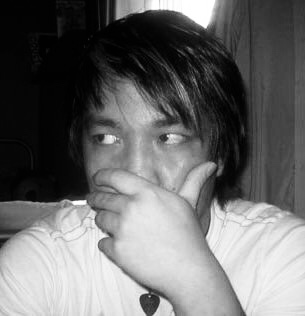 At this point, I'm like a broken record. I drove for the third straight day but I'm still hyperaware of everything. Lot of sweating. Lot of hyperventilating. I was super tense. I didn't cry, at least.
The different thing today has something to do with my body. Over the last few days, my right elbow had increasingly become sore. I added that to my list of ailing body parts; I already have back, neck, and knee pain. The back still bothers me the most. Different areas of my back have pain seemingly every hour. It's manageable but it's annoying as hell.
My friend has invited me out. He's picking me up in about an hour and it'll be my first time on a freeway since the accident. I already hate being on the road. That's why I'm going to be on it for a good 40 more minutes in a bit. Ugh.
The funny (is that the right word to use?) thing was that my accident two weeks ago (it felt like eons ago) happened on the surface streets. Three blocks away from home. So should I actually worry about the freeway?
Back in 2004 (yeah, I keep bringing it up), my accident happened on the freeway (near the end of 710 North). It happened in October and I didn't drive on the freeway again until December. But I did go on there as a passenger and I was petrified. My then-girlfriend would hold my hand while I was in a car for like a month or so.
I have no hands to hold here this time around. That's why I said this one seems a little harder to deal with than 2004.
But this is what I have to do. If I have to move on, I have to face fear instead of letting it take over me.
Thanks, Eleven.